About Us
RHEINTACHO Messtechnik GmbH is a company with longstanding tradition and has been engaged since 1901 in the field of rotational speed, a crucial control quantity for mechanical processes.
RHEINTACHO UK Ltd, a subsidiary of the German company RHEINTACHO Messtechnik GmbH, is specialized in the production of non-electronic measurement and indication instruments as well as tacho generators, and acts as a sales and service center for the UK and Ireland.
At Rheintacho UK, located in Micklefield of Leeds, we are looking for a second apprentice as a technician in assembly and mechanics with some electrical and electronic focus. In addition, we are looking to replace a position in logistics and purchasing towards the end of the year.
In-house product development, production and assembly departments guarantee quick and innovative solutions to customers' individual requirements.
The production range incorporates a wide range of solutions of a high technical quality, principally in the field of rotational speed: sensors, hand-held measuring devices, rotary encoders and switching devices.
RHEINTACHO China acts as localized sales and support center for genuine RHEINTACHO product, and provides timely application and technical support for Chinese and Asian customer base. RHEINTACHO China team can communicate in Chinese, English and German to closely support local Chinese manufacturers as well as join-venture companies.
RHEINTACHO Group Reacts To Corona Covid-19 Virus
Measures taken to protect employees, customers, suppliers and business partners.
For additional information visit our website: https://www.rheintacho.de/en/home/rheintacho-group-reacts-to-corona-virus/
Quality
As well as imposing the highest in-house quality standards, RHEINTACHO expects the same level from its suppliers and service providers.
As part of this mind-set,
-customer focus
-a process-oriented approach
-continual improvement
-the involvement of all employees
-supplier relationships
-and a system-oriented management approach are the focus of our thoughts and actions.
Products
As a manufacturer of measuring devices, sensors and accessories for rotational speed recording and monitoring, RHEINTACHO has been offering first-class solutions for a wide range of applications for more than 115 years.
Our rich experience in rotational speed measurement is reflected as much in our standard products as in the special solutions we develop for our customers.
Why choose RHEINTACHO?
RHEINTACHO has had its finger on the pulse of technology for decades.
We know the conditions of use specific to your branch and have developed systems which can withstand even the harshest environments.
We are constantly expanding our expertise in development and design. We can also develop custom solutions, quickly and inexpensively. Our product development process guarantees punctual, high-quality development work.
Our production facilities meet the latest standards. We undergo regular internal and external audits to monitor our processes.
Our quality control department monitors our own production and our external suppliers. FMEAs (failure mode and effect analyses) are drawn up so that potential errors can be identified and eliminated long before they can happen.
We see our customers as business partners for long-term success.
Rheintacho UK Ltd's Badges
7 / 12 Badges Achieved

Members who have attended workshops on inclusion in the workplace and improving workplace mental health gain the inclusivity badge. To learn more about becoming a member of the Made in Group inclusivity campaign visit www.madeequal.com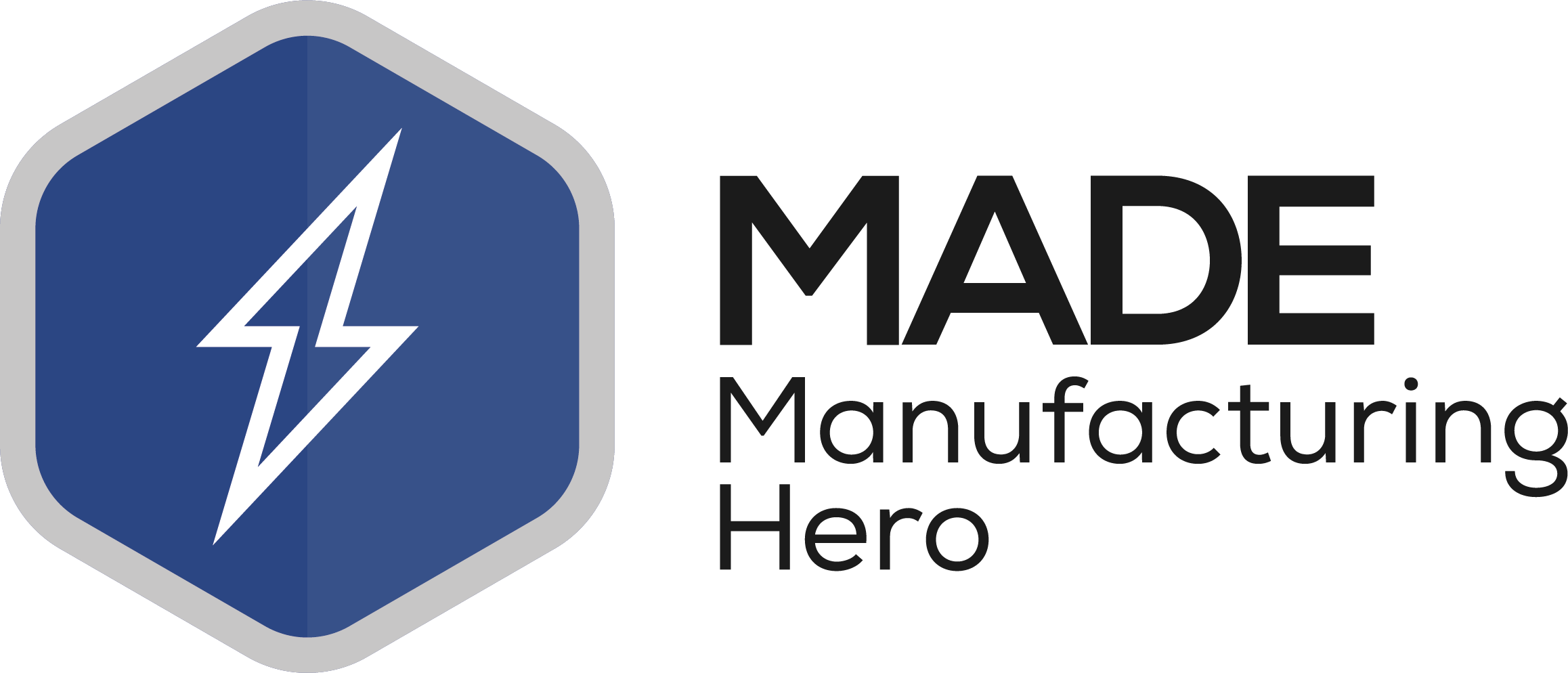 Awarded to members that have made an exceptional achievement, which includes some social good. Including those who showed support for "Backing Britain" and "Made Futures" projects through submitting articles to the respective publications.
Awarded to participants in the Made Futures virtual careers week – both exhibitors and speakers.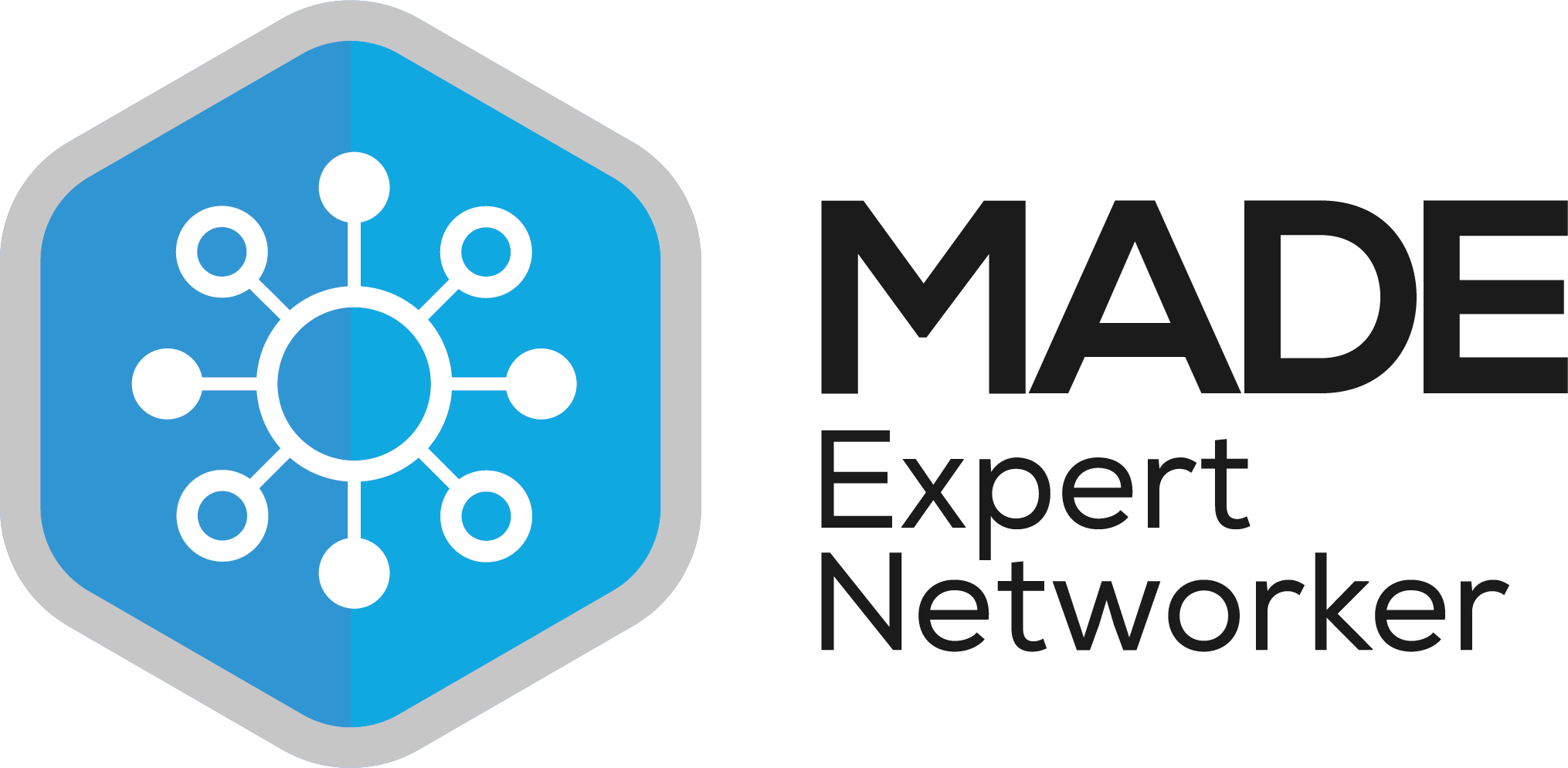 Awarded to members who have attend at least 6+ networking events in a year (starting from 2021).
Awarded to the first 100 members of the Made in Group.
The brand new "Made Green". More information on this is to follow soon.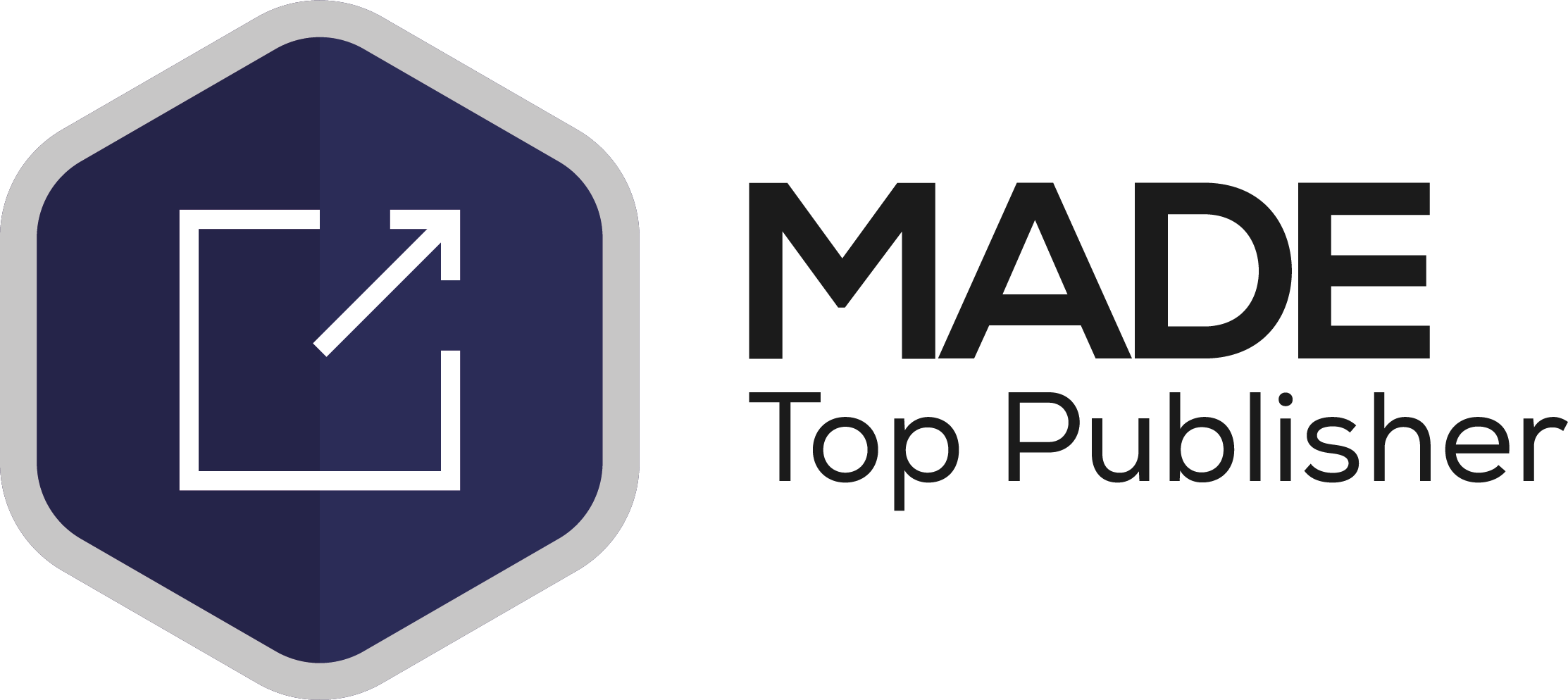 Awarded to members that publish at least 6+ articles in a year (starting from 2021).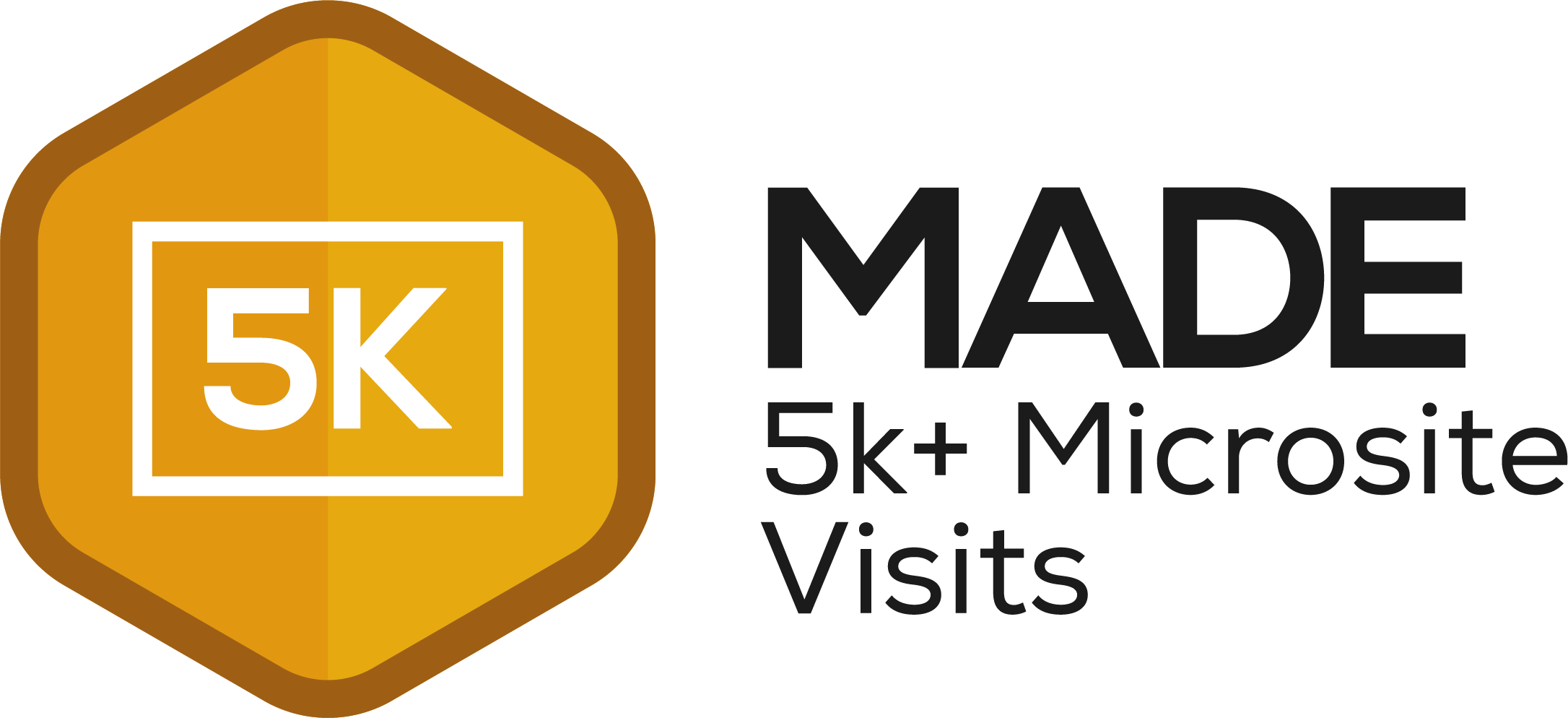 Members who have had at least 5k+ visits to their microsite.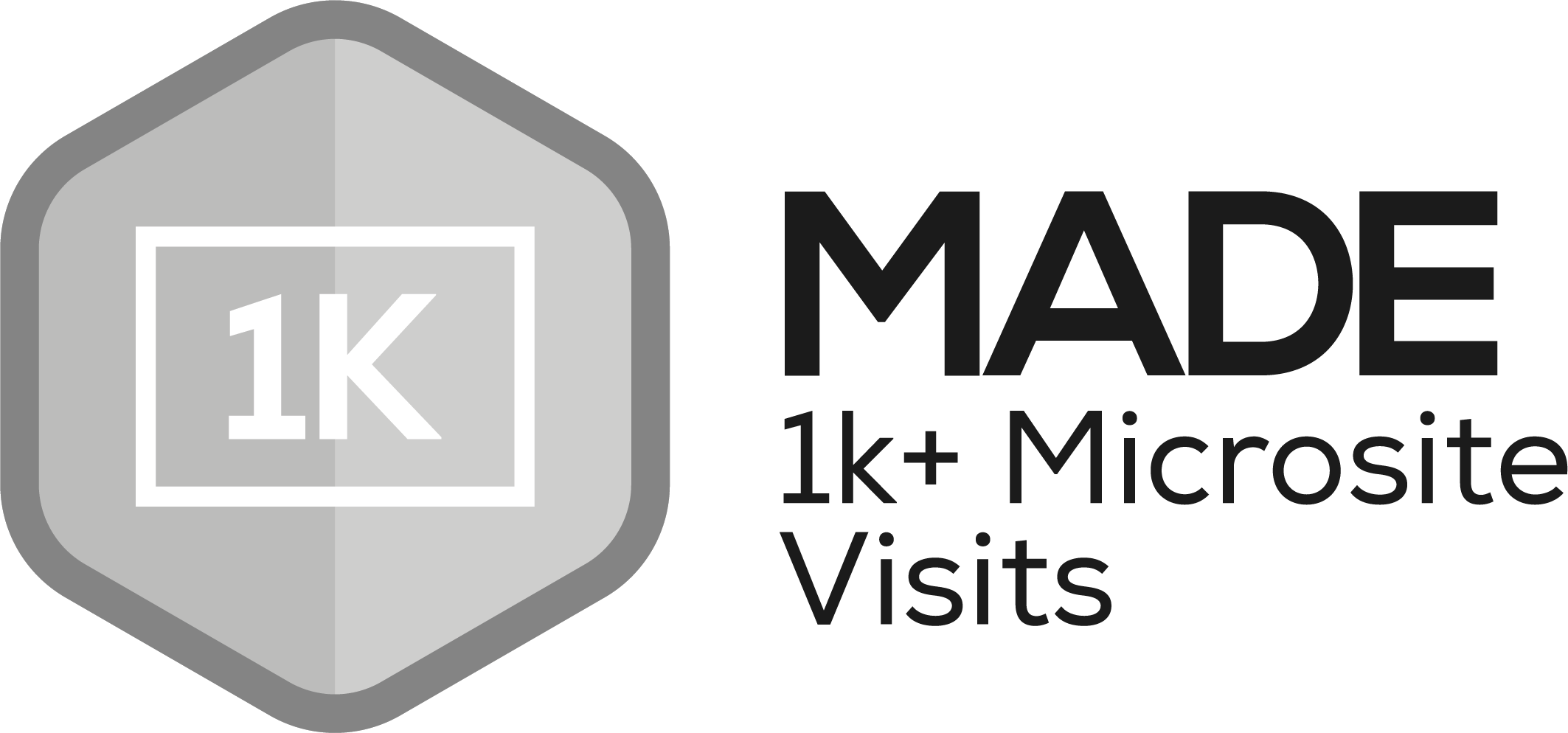 Members who have had at least 1k+ visitors to their microsite.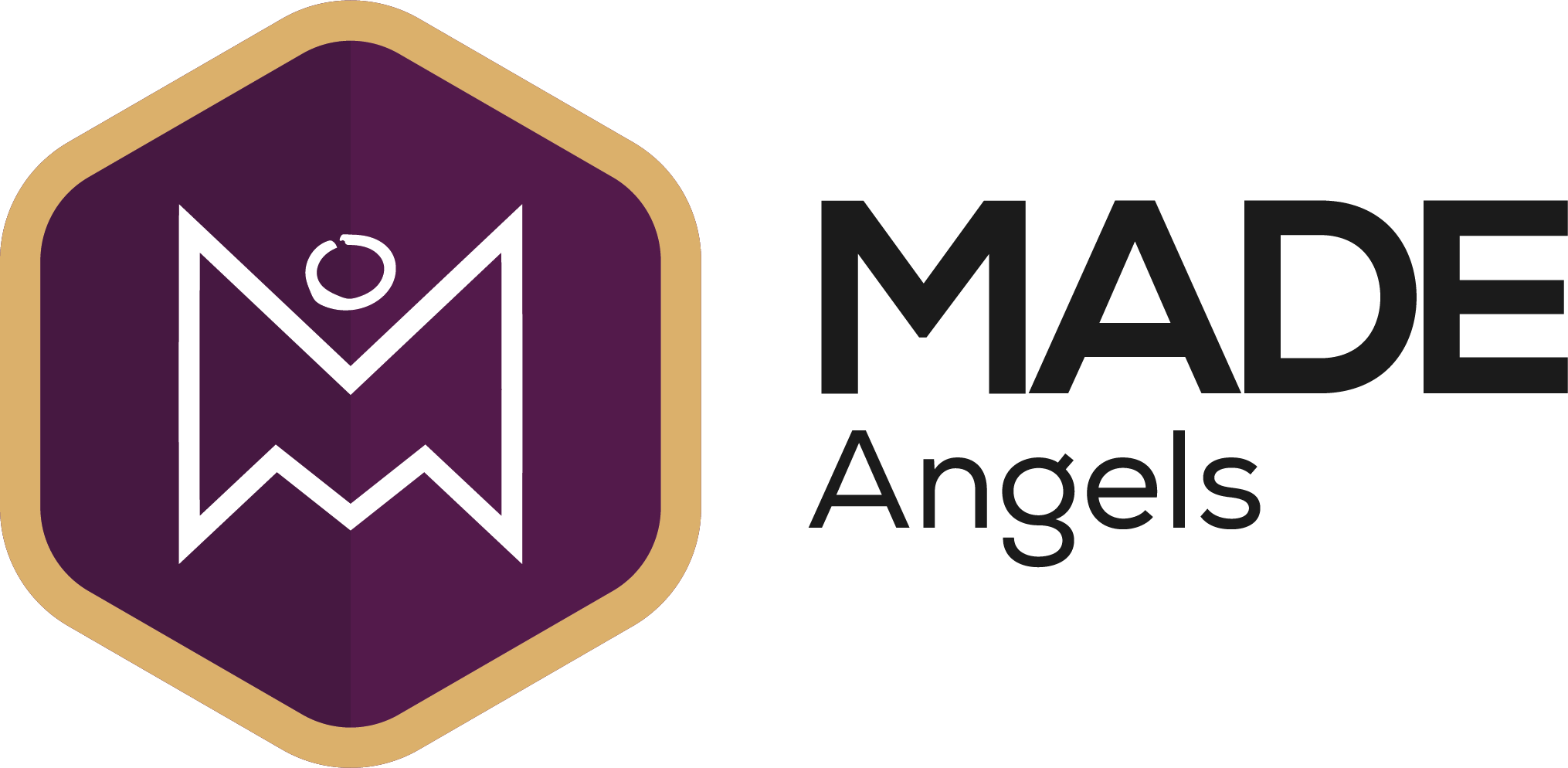 Awarded to members of the Made Angels investor network (this group meet up once a quarter).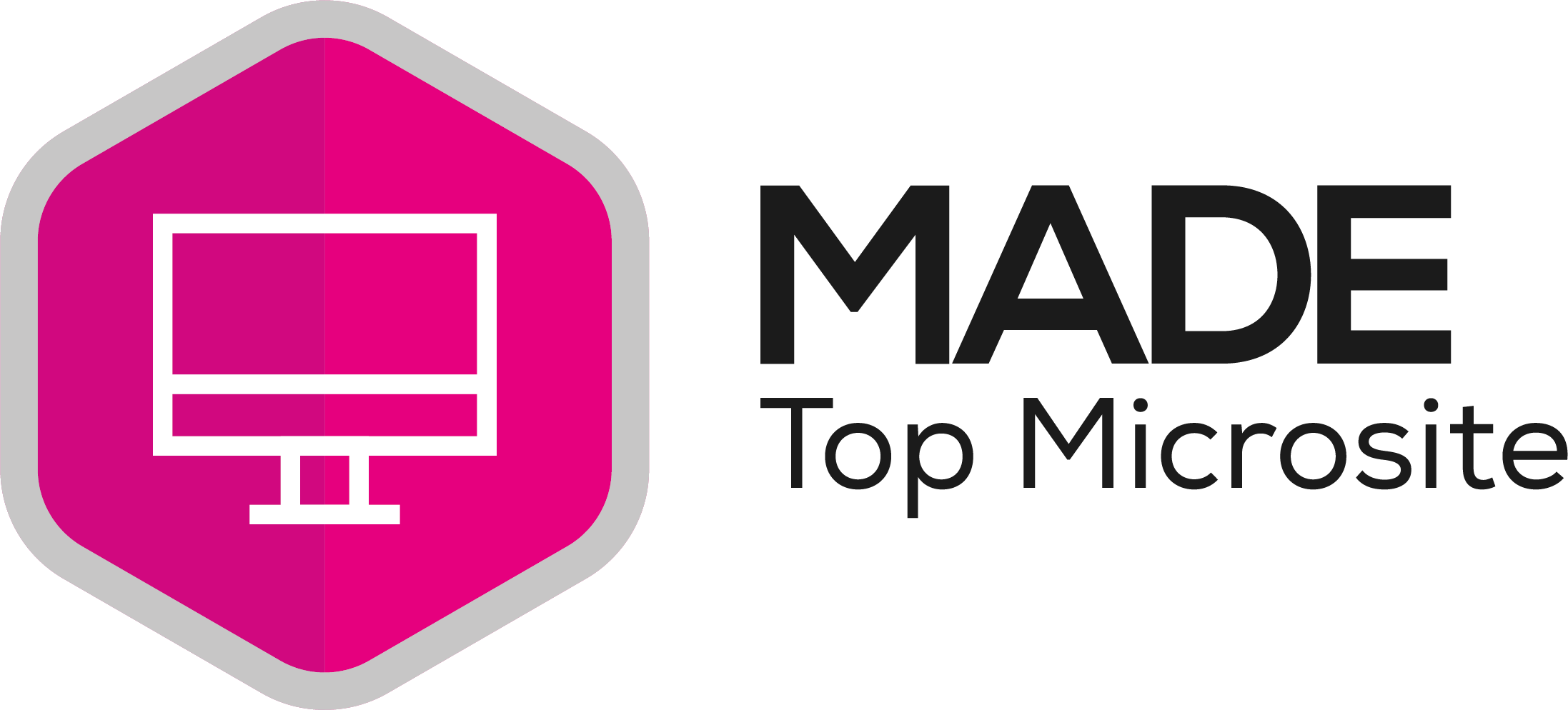 Awarded to all of the members that appear in the top #MicrositeOfTheDay post, as chosen by the digital communications team.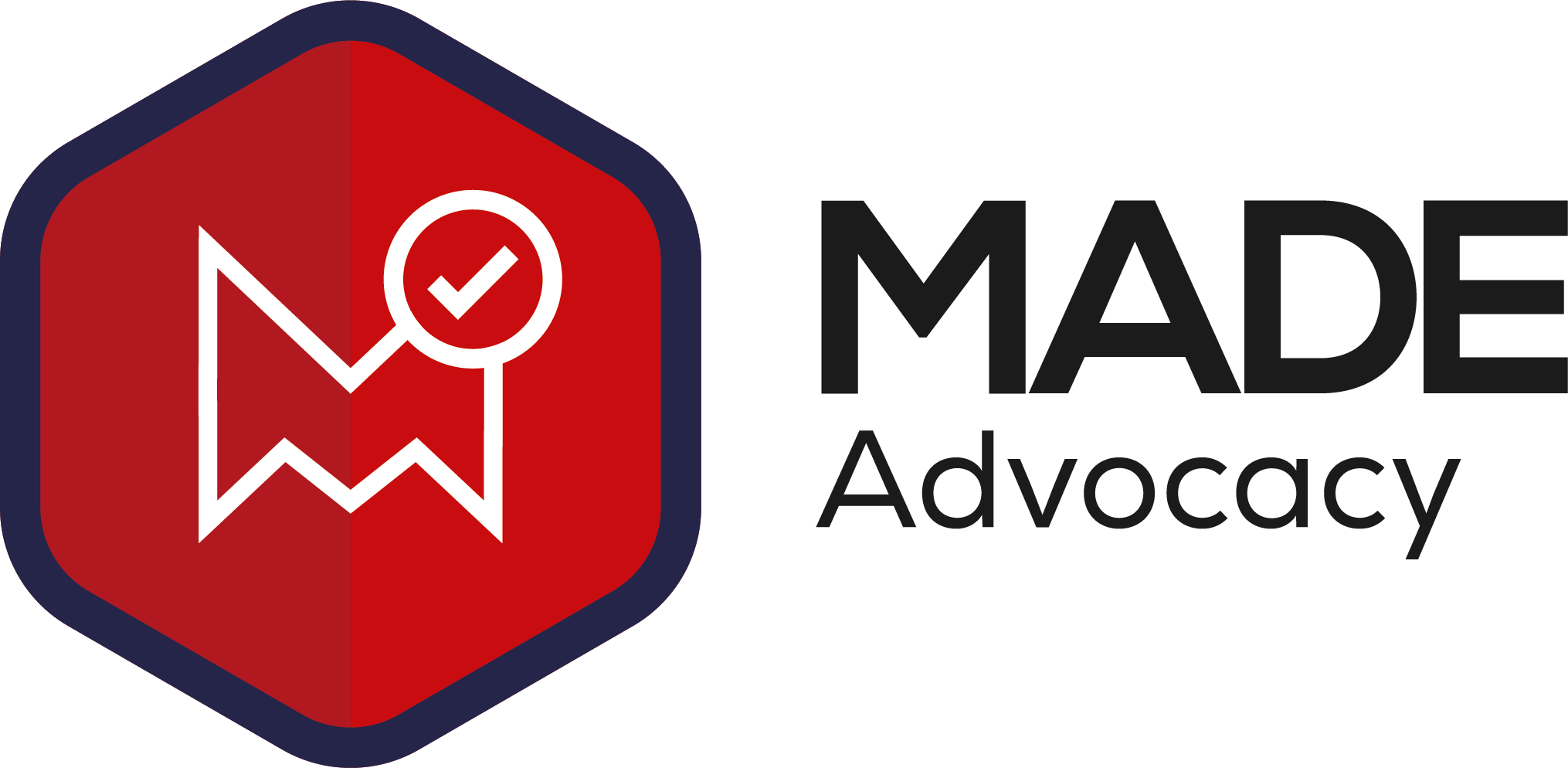 Awarded to members who have a "Member of Made" logo on their main company website, with a link going back to their microsite.
Services Rheintacho UK Ltd Provide
Services
Spares and Repairs
Spare supplies and repairs of any instrument regardless of age or manufacturer.
Contracted Assembly of manufactured products
We offer our customers extensive contracted assembly service of electrical and mechanical assemblies and sub-assemblies.
The Rheintacho UK Ltd Team
Our sales and project engineers
Paul
Hargraves
Managing Director
Darren
Cheesbrough
Manager Operations and Engineering
Bill
Buhler
Managing Director Sales and Marketing
Learn More About Rheintacho UK Ltd
Rheintacho
Company Statistics
Rheintacho UK - with a history of over 250 years of combined experience in measurement and instrumentation
We have never received goods packaged and organised as samples the way Rheintacho did it. Glad we switched to you.

- Primary Fluid -